Wastewater Training and Technical Assistance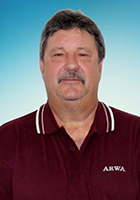 Mike Baumgartner
Wastewater Specialist
mbaumgartner
@alruralwater.com

Our Wastewater Technician provides technical assistance to rural communities across the state. Technical assistance includes the following:
operation and maintenance compliance assistance
smoke testing collection systems
sewer rate analysis
If problems arise in a community's wastewater system, our Wastewater Technicians will assist the community to the fullest extent possible. We provide assistance with smoke tests to locate leaks. We work with systems on many water treatment issues and provide continuing education on critical operational matters and new regulations.

Smoke Test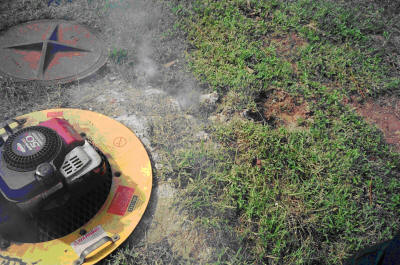 Smoke testing helps find leaks in sewer pipes.
Treatment Problems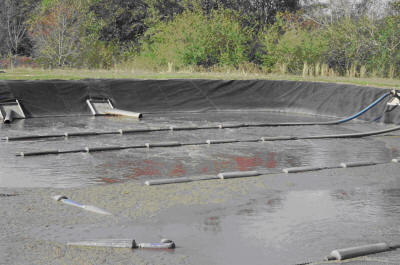 We provide assistance with treatment problems.
Wastewater Technical Training Sessions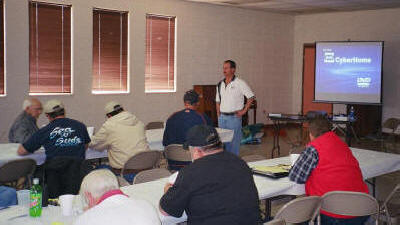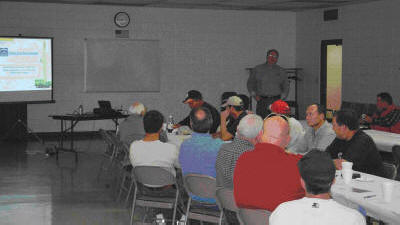 ARWA's 42nd Annual Technical Training Conference
Mobile, Alabama
March 15-18, 2020
- More -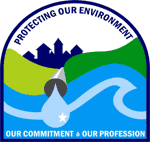 Open for Registration

Lab Testing Procedures with Hands-On Training (WW)
February 27-Livingston
Learn More and Register

ARWA's 42nd Annual Technical Training Conference (W/WW)
Mobile, Alabama
March 15-18, 2020
Registration is Open!

Grade II/III Water Certification Test Prep (W)
Course starts
March 23-Thorsby
Learn More

Sustainable Utility Management (W/WW)
May 14-Auburn
Learn More

Water University
Utility Management Certification
Learn More

Schedule your own
On-site CEH Training
Earn CEHs

Plan for future training!
Training Calendar


Secure Certificate To provide you with additional protection, we have installed a Secure Certificate which authenticates the ARWA website and encrypts transmitted data such as your name and contact information.
Pay Online
Pay any ARWA invoice online.
Pay Online
Water Loss Protection
The ARWA/NRWA ServLine Program protects your utility against losses from customers' water leaks, and provides the opportunity for them to add service line repair replacement protection. Learn more.
---
ARWA
Alabama Rural Water Association is a non-profit organization representing water and wastewater systems serving rural communities and towns and commercial firms which support these systems.
We provide assistance to comply with State and Federal regulations, to help with management and operational problems, and to stimulate training initiatives.
GET IN TOUCH
Alabama Rural Water Association
2576 Bell Road
Montgomery AL 36117 
Phone: (334) 396-5511
Fax: (334) 396-7090 
Email: arwa@alruralwater.com
Website: www.alruralwater.com