Lead and Copper Rule Revisions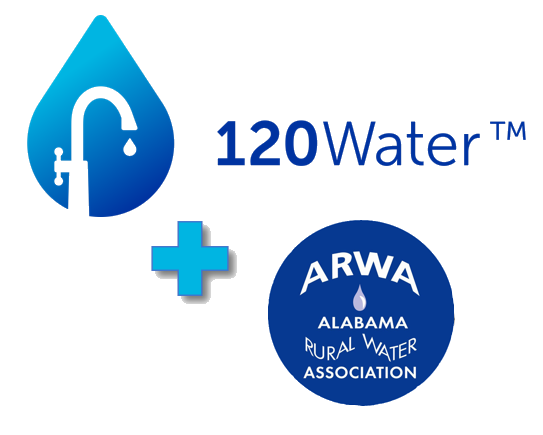 ARWA has now partnered with 120Water in order to better serve our members!
Read the press release!
Lead Copper Rules go into effect end of 2024 and ARWA and 120Water are here to help you get ready.
---
Training on Lead & Copper
120Water will be at our Annual Conference in Mobile, Alabama March 20-23, 2022. Please be sure to register and come visit with these folks!
Additionally, be sure to keep an eye on our training schedule for opportunities to learn about this key compliance initiative.
LCRR Resource: 120Water Executive Report
The world of water is shifting and evolving. Leaders in the water industry must recognize the impact of this shift and prepare their teams to meet the new challenges.
To fully understand the changing landscape, the team at 120Water sat down with industry executives across the country to discuss what they think is happening in the market and how to best prepare for the coming regulatory changes in the Lead and Copper Rule Revisions (LCRR).
They compiled their insights into their 2021 Executive Report and are sharing the top recommendations for managing through a changing industry as well as suggestions for preparing your team for LCRR.
Is your water facility ready for the new revisions to the Lead & Copper Rule?
Use the Self-Evaluation Tool by 120 Water to see how ready you really are.
Identify LCR areas you have already covered
Recognize gaps that need additional support
Prepare for success with greater insight into LCR revisions
How much time do you have to prepare?
Use the timeline provided by 120 Water to stay on top of the changes your utility will need to make.
Resources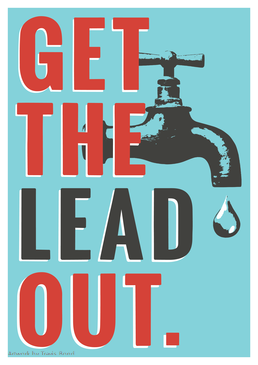 ---
Questions / Comments?
Please reach out to us via phone or email. Learn more on the Contact Page.
Open for Registration

Operator Certification Classes
Water I-II | Jan 5th, 2024
WW III-IV | Jan 16th, 2024
Learn More

See all open CEH classes
in our new training section at
training.alruralwater.com

Water University
Utility Management Certification
Learn More

Schedule your own
On-site CEH Training
Earn CEHs

Water Loss Protection
The ARWA/NRWA ServLine Program protects your utility against losses from customers' water leaks, and provides the opportunity for them to add service line repair replacement protection.
Learn more.
---
Pay Online
Pay any ARWA invoice online.
Pay Online
---
ARWA
Alabama Rural Water Association is a non-profit organization representing water and wastewater systems serving rural communities and towns and commercial firms which support these systems.
We provide assistance to comply with State and Federal regulations, to help with management and operational problems, and to stimulate training initiatives.
GET IN TOUCH
Alabama Rural Water Association
2576 Bell Road
Montgomery AL 36117 
Phone: (334) 396-5511
Fax: (334) 396-7090 
Email: arwa@alruralwater.com
Website: www.alruralwater.com