Immunizations for Utility Personnel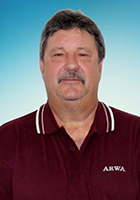 Mike Baumgartner
Wastewater Technician

By: Mike Baumgartner, ARWA Wastewater Technician
Lately, I have been asked about immunization or vaccination needs for wastewater operators.
First, I can only share my experiences while working for a municipality in our neighboring State of Florida. The immunization program was part of the safety section of the policy manual.
Let me remind all of the managers that you are to provide a safe work environment for your employees. That means, supplying all of the safety equipment needed to safely perform their job duties. Do you have all of the required equipment when performing confined space entry? Gas detection, air blower and means for emergency extraction? How about rubber gloves and PPE equipment and training on how to use it. Have your employees been properly fitted for mask use? This is all part of the policy.
Does your local fire department know your location of chemicals being used? What happens if there is a leak? How about if an employee gets exposed to chlorine gas? Who will be a first responder and are they properly trained? I would suggest meeting with the local Fire Department and other emergency responders. You may need to look at a neighboring Town or City that has experience in this area.
As far as immunizations, I am not a doctor, but through communications with the Alabama Department of Public Health, we were directed to the following guidelines for 2014 Recommended Immunizations for Adults published by the Centers for Disease Control. I would encourage you to review the CDC Chart to determine your utility employees risk and exposure in areas related to these particular illnesses and/or diseases. Employees may also consult with their personal physician for immunization recommendations.
Click to open PDF file with full chart.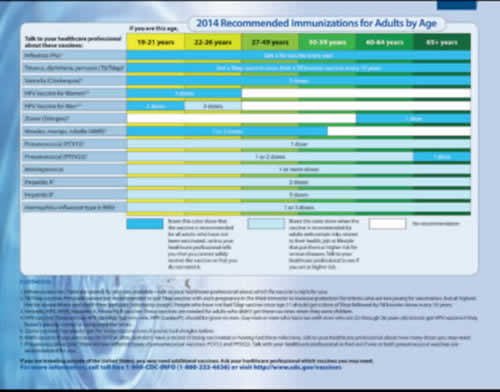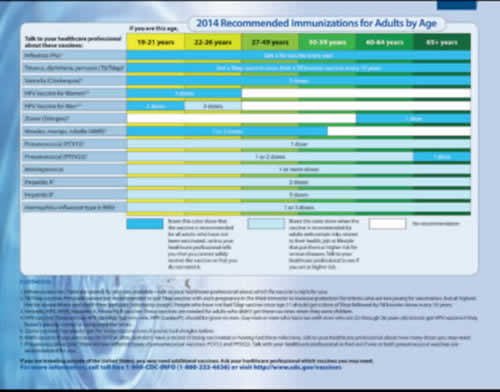 Article first appeared in Waterline, Spring 2014
- More News -
Start Planning Now!

Save the Dates!



ARWA's 45th Annual Technical Training Conference

See you in
MONTGOMERY, Alabama

March 19-22, 2023



Registration is Open!
Open for Registration

Operator Certification Classes
WW I-II | July 17th, 2023
Water I-II | July 18th, 2023
Learn More

See all open CEH classes
in our new training section at
training.alruralwater.com

Water University
Utility Management Certification
Learn More

Schedule your own
On-site CEH Training
Earn CEHs

Water Loss Protection
The ARWA/NRWA ServLine Program protects your utility against losses from customers' water leaks, and provides the opportunity for them to add service line repair replacement protection.
Learn more.
---
Pay Online
Pay any ARWA invoice online.
Pay Online
---
ARWA
Alabama Rural Water Association is a non-profit organization representing water and wastewater systems serving rural communities and towns and commercial firms which support these systems.
We provide assistance to comply with State and Federal regulations, to help with management and operational problems, and to stimulate training initiatives.
GET IN TOUCH
Alabama Rural Water Association
2576 Bell Road
Montgomery AL 36117 
Phone: (334) 396-5511
Fax: (334) 396-7090 
Email: arwa@alruralwater.com
Website: www.alruralwater.com