Wastewater Training and Technical Assistance Program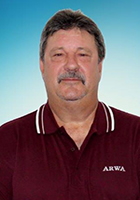 Mike Baumgartner
Wastewater Specialist

Our Wastewater Technician provides technical assistance to rural communities across the state. Technical assistance includes
operation and maintenance compliance assistance
smoke testing collection systems
sewer rate analysis
If problems arise in a community's wastewater system, our Wastewater Technicians will assist the community to the fullest extent possible.
We provide assistance with smoke tests to locate leaks. We work with systems on many water treatment issues and provide continuing education on critical operational matters and new regulations.

Smoke Test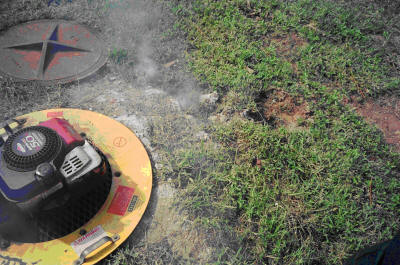 Smoke testing helps find leaks in sewer pipes.
Treatment Problems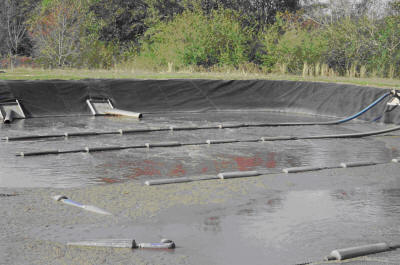 We provide assistance with treatment problems.
Wastewater Technical Training Sessions