District 4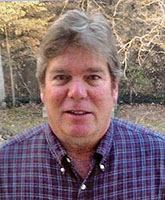 Mark McGee
Ralph, AL
Mark McGee
ARWA Board of Director
Mark McGee brings over 18 years experience in operations and management of water utilities. He is currently the Manager of the Fosters-Ralph Water Authority which serves over 1,900 customers in Tuscaloosa and Greene Counties.
He is also a Grade III Certified Water Oerator. He will fill this unexpired term through 2017.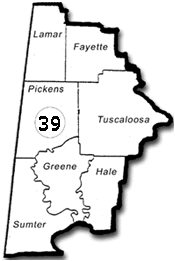 District 4 represents Lamar, Fayette, Pickens, Tuscaloosa, Greene, Hale, and Sumter counties and 39 Public Water Utilities.