District 2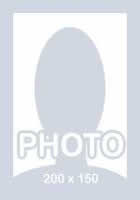 Wayne Reed
Wayne Reed
ARWA Board of Director
Wayne Reed works with the Northeast Morgan County Water & Sewer Authority in Sommerville, Alabama.
He is a member of the Society of Water Professionals. Wayne is currently serving as a Board Member of the Alabama Rural Water Association Board of Directors representing District 2.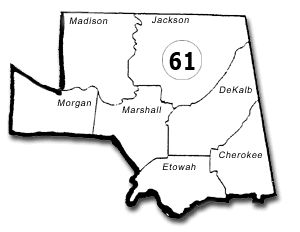 District 2 represents Madison, Jackson, Morgan, Marshall, DeKalb, Etowah, and Cherokee counties and 61 Public Water Utilities.